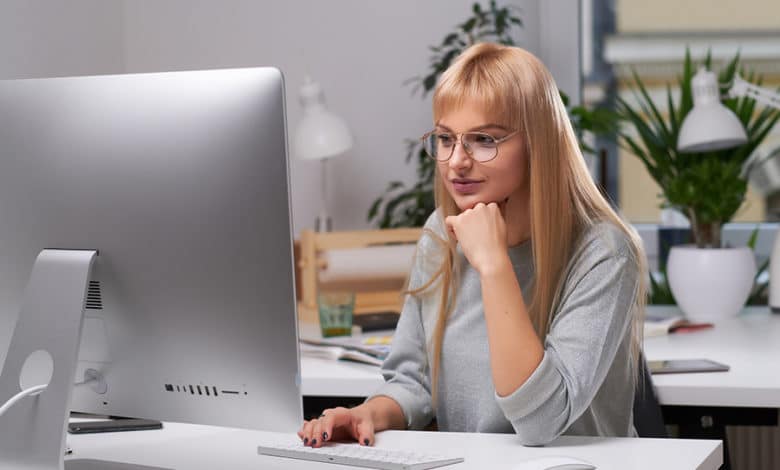 Project Management exercised and executed by experienced managers are done so in a way that conforms to fundamental phases and processes in order to deliver the product in client hands.
Standard management guides the delivery heads to follow approaches that lay emphasis in the project being completed in phases.
The need of these project phases arises because once the stages have been set; the project stakeholders can identify with each phase of the project.
With every project, the chronological order of the stages may vary, but, on the whole, addresses all the activities that are to be undertaken.
Typical Phases of Project Management:
The strategy of the project
Its preparation
The Designing
Research and Testing of the Idea
Weighing of pros and cons of the profits and losses incurred
Project Shut Down
The processes, thus, follow a 5 to 6 process groups with a control head as the end system.
Phases of Project Management
Project Initiation
This primarily assists in ascertaining the objective and scope of the project. This stage has to be focused upon as only after the aims and its underlying intricacies are studied, can the project be taken away from futile direction.

The project team that is assigned for the task should have a through and through technical know how. In IT Project Management, all the essential components in terms of manpower and other non-manpower resources should be employed for a successful start-up.
Project Planning and Design
After the 1st stage has been completed with its end results achieved, the planning stage commences in which focus is on planning the cost required for the project's buildup, resource management and timeliness completion to head to next stage one after the other. Risk factors are to be borne in mind foe efficacious IT Project Management. This would comprise of devising strategy, choosing the team, planning a schedule, ciphering in terms of budget and cost to be incurred and in the end gaining the formal permit to begin working.
Project Execution
This stage has the objective of physically devising the end product. Each delivery that is to be made to the client is now constructed under successful monitoring and controlling. The crucial management between time, cost, enterprising challenges and quality maintenance at the delivery end becomes of utmost importance in this stage.
Project Closure
This is the end stage, but, the most regulating one. This embarks that after execution has been successfully completed by the Project Management Team, verification of the attained product is done under the set Standards so that the finished product is of utmost quality with high performance. This aids in keeping all the above procedural stages on-track with a minimal budget assurance.
In Project Management, the final deliverables are shipped to the client only after total review of the product implemented has been done in order to facilitate quality deliverance at the other end.