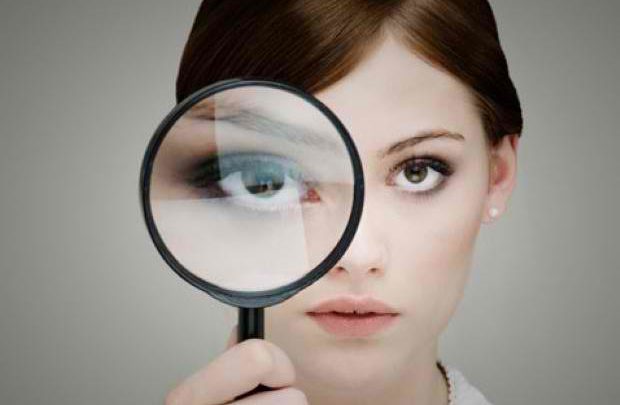 Even the best of techniques being used in industries and businesses today have their benefits and cons. However, most of the times, the disadvantages are not affecting the actual outcome of a project but are rather the limitations of the techniques. It would be wrong to say that these techniques have disadvantages only because you couldn't manage a project with the help of them. Of course, if you have not been working on the activities proactively, even the best professionals wouldn't be able to help: this is just technique. Here are some advantages and disadvantages of the critical path method:
It wouldn't be right to say that these techniques are successful every time: there are always exceptions and the managers who actually perfect the use of these techniques benefit more from them than others.
Advantages Of the Critical Path Method
The more you know about a project, the more efficiently you can work on it. What it means is that when you know about all the activities that will be involved in your project, you can improvise and work on many options to reach the optimum results.
It is not enough for a project to be successful only based on the knowledge of tasks involved in them; you must be aware of the activities that make up those tasks. When you know what activities are involved in a task, you are working in more depths and managing the project is much easier with that information.
The dependencies of the activities play an important role in making a project faster or slower and meeting the deadline of the project. When you know what activities are dependent on each other, you can already plan to keep your focus on the ones that are directly contributing to make the project a success. You don't have to be working on the less critical activities when you have most critical ones delaying and pending.
Even the larger projects could be easily handled with the help of critical path method. You don't have to look at a jumbled and cluttered network; instead, when you have a chart in front of you that is organized, you can make sense of everything and work more efficiently on all the activities.
All activities that are directly responsible in making other activities start should be given primary attention so a project manager could plan for other things if there is an expectancy of delay in certain activities.
Working with the floats is another great benefit that critical path method gives to the project manager. When you know that delay in a certain activity wouldn't affect your project much, you could actually take advantage of this flexibility and work on other critical activities in the meantime.
Disadvantages of the Critical Path Method
Though the technique has more benefits and more industrialists are benefiting from them, you can't say it doesn't have any disadvantages.
The first and the main disadvantage of the technique is its application on more complex and bigger tasks. When you have bigger tasks involving large number of activities, you end up with a big chart which looks more incomprehensible than comprehensible.
There isn't much information about the resources and one has to go and try other techniques to manage the resources. This results in managing more work along with the project which could easily become a reason for tiring a project manager and lowering his efficiency.
Another disadvantage of the technique is related with the large size of sheets and charts that come into existence when you have to plot thousands of activities for a complex project. You can always view such activities and charts on the computer but if you want the chart with you on-site, you can't have it because the chart is too big to be handled and carried along.
Once again, it can be safely said that disadvantages of the technique are more like limitations but with modern technology, you can carry the charts with you in your smart phones and tablets so even the disadvantages have been taken care of.
More information on what the Critical Path Method is can be found here!