Resources
Trending
Project Management Institute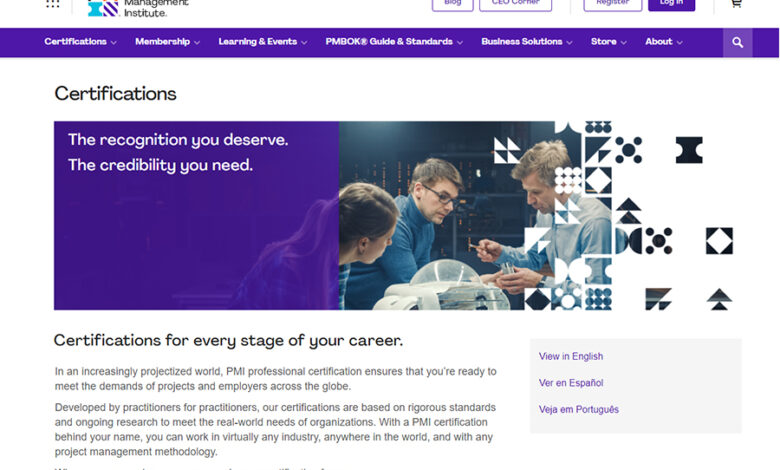 What is The Project Management Institute?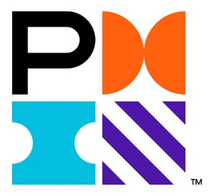 The Project Management Institute (PMI) is one of the leading institutes for those who wish to have a successful career as a project manager. Focused on creating successful professionals who function efficiently in an economy that is increasingly becoming dependent on projects, this institution has been operational all over the world and considered as the leading name in project management and related deliverables.
The objective of the Project Management Institute is to facilitate successful careers in the field of project management by building communities through PMI membership that provide several networking opportunities. The organization also uses academic tools and resources like research and publications to establish globally accepted standards in the area of project management.
Types of Certification Available at the Project Management Institute
PMP or Project Management Professional
The highest level of certification that may be availed by individuals who wish to become project management professionals, PMP is one of the most recognized forms of certification. It is also an in-demand certification for the SMB and enterprise-grade professional field. PMP provides validation to the organizational skills of a project manager and his/her capabilities as a successful leader of a team.
PgMP or Program Management Professional
This is a specialized format of PMI certification designed for professionals who are capable of handling several sophisticated projects at the same time. It also attests to the organizational skills of a project manager to achieve long-drawn large-scale strategic results.
PfMP or Portfolio Management Professional
The portfolio management certification is designed to validate portfolio managers who can boast of extensive experience and immense skill. This certification also validates those professionals who have proven their expertise in coordinating and managing one or more portfolios to achieve overarching success.
CAPM or Certified Associate in Project Management
This form of PMI certification recognizes the expertise of a professional project manager regarding the various processes of successful project management. It also validates the deep understanding possessed by him/her on knowledge and terminology related to the field of project management.
PMI-PBA or PMI Professional in Business Analysis
This form of certification is specifically designed to recognize the skills of a project management professional in the area of business analysis. It also highlights his/her communication skills with a special focus on his/her ability to work efficiently with a team and to explain business requirements to stakeholders. This certificate also validates the capacity of project managers to regulate the results of projects and to drive a team towards success.
PMI-ACP or PMI Agile Certified Practitioner
The PMI-ACP recognizes those who are experts in formulating and applying agile principles and practices in order to achieve specific goals in projects that are dynamic in nature. This certificate requires a combination of training and experience, followed by an exam. This form of certification also brings together agile approaches towards project management, such as SCRUM, XP, LEAN and Kanban.
PMI-RMP or PMI Risk Management Professional
This form of PMI certification is specifically designed to validate the in-depth knowledge and expertise of a project manager in assessing and identifying project risks. It also recognizes those individuals who are capable of efficient planning to neutralize threats and maximize opportunities.
PMI-SP or PMI Scheduling Professional
This type of certification validates the knowledge of individuals who are experts in the area of developing and maintaining project schedules.
The Project Management Institute operates as a global community dedicated to improving the field of project management studies. A PMI membership offers the necessary foundation to build a strong relative portfolio and opens up fresh opportunities for those who wish to build a career as a project manager.
Quick Links to PMI Certifications