Projects
Trending
How to Become a Project Manager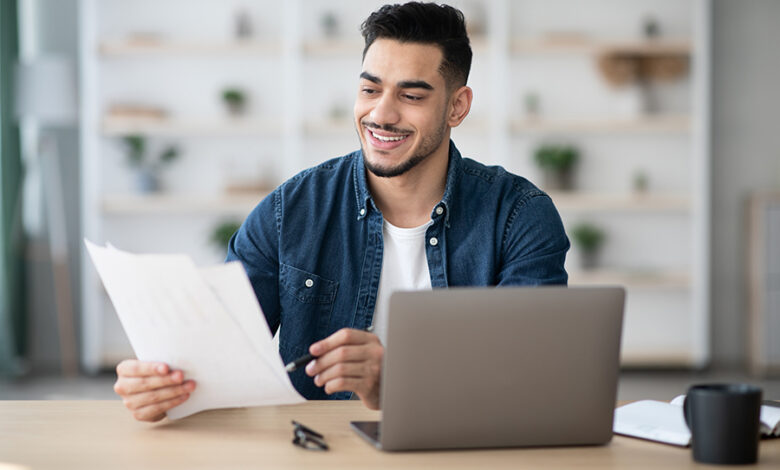 How to Become a Project Manager

When we talk about project management, we talk about deadlines, goals, objectives, budget, hurdles, etc. All these deliverables are typically managed by a project manager.
A project manager is in charge of a project, from initiation till completion. A project manager while doing so has to maintain quality, budget, time and scope. The entire project lies at the mercy of the project manager and vice versa.
With an increase in rapid development all over the world, the demand for project managers now is more than ever. On one hand, there are project managers in every company who lead a particular project and on the other hand, there are project management companies.
As a project manager, one can work for a particular company as well as work as a freelancer. Project management is one of the most challenging as well as rewarding lines of professional work in today's date.
How to Become a Project Manager – Essential Skills

As a project manager, one has to deal with many variables. To successfully plan and execute a project within a defined timeline and budget, one has to adopt technical, business and management skills along with other essential soft skills. A successful project depends on systems, processes and people. The most essential skills that a project manager should have are –
Leadership – This is the most essential skill of all. As a project manager, one has to lead a team of individuals towards success. The success of the project depends on how well the manager handles the hurdles and adversities on the way. Without leadership skills, being a project manager is not possible.
Communication – A project manager must hone great communication skills. He/she has to constantly connect and liaise with individuals from different backgrounds and task deliverables. Creating and sustaining strong human relationships is the key to successful project management.
Time Management – Time is one of the most important factors in project management. Every single project comes with a deadline. One has to deliver the project within that deadline. The project manager has to plan and execute all activities in such a way, so as to use every minute effectively and meet the given deadline.
Cost Management – The project manager has to optimize the process or workflow for the best results while maintaining the given budget. He has to create a realistic budget for the project and stick to it. Overcoming financial constraints is an everyday job for a project manager. Controlling costs is essential for the proper execution of a project.
Patience – Planning and executing a project is cumbersome and requires repetitive effort. It also includes planning for errors and respective contingencies. There are several unforeseen circumstances that arise during the execution of a project.
Critical thinking – Project managers should be able to think on their toes and make the correct decisions. All decisions regarding a project are made by the project manager and often in stressful circumstances. Critical thinking involves evaluating and analyzing a situation within a short time and deploying countermeasures.
Task Management – A project is nothing but a congregation of tasks. Tasks need to be created, assigned and managed. The entire project depends on the execution of these small tasks. A project manager must know which task to prioritize as well as which task to assign to which team member.
How to Become a Project Manager – Processes
In today's highly competitive and professional work culture, having a certified degree in project management goes a long way. A professional qualification along with hands-on experience is next to essential. This will give way to greater job opportunities and a higher earning power. Several steps need to be followed to become a certified project manager. They are –
Identifying the right course– There is an overwhelming number of project management degrees such as PMP, CAPM, PRINCE 2, PMI-ACP, etc. The first step is to choose a course that fits your goals and interests.
Getting the certification – Once you have decided the course which is right for you, it all comes down to putting in the work and getting the certification.
Mastering the tools – As a project manager, one has to master the tools of the trade to be successful in the industry. This will help you increase efficiency and build credibility. One has to develop the essential skills needed to be a project manager and keep working on them.
Even though a certified degree is not absolutely essential to becoming a project manager, it definitely helps. Although a degree is not a substitute for experience, the certification comes with a grade of professional training and methodology which can help generate better results on-field than without.