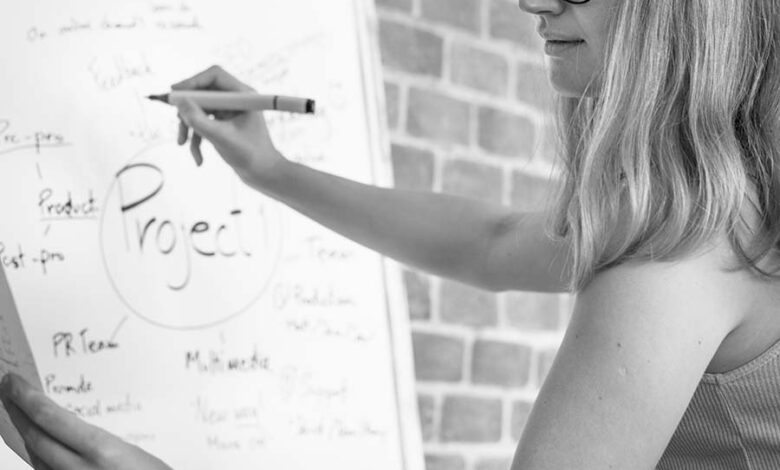 5 CPM Scheduling Benefits
Critical Path Method (CPM) scheduling is a scheduling method for planning and controlling a project. You can use it to manage large projects involving many tasks, as well as time-sensitive projects. Read on to find out what CPM scheduling is and discover the key benefits it can offer your organization.
CPM Scheduling Explained in Short
CPM scheduling allows you to calculate the minimum completion time for the entire project based on the duration of the key activities it entails.
It enables you to control critical tasks and complete them in time so that they won't delay the project and increase costs. This is the critical path you need to complete to bring the project to a successful finish. It can also estimate the start and the end of each project activity.
You can think of CPM scheduling as a dynamic road map that makes it easier for you to complete essential tasks on time and achieve the project goals.
CPM Scheduling Benefits – Using CPM Scheduling
So, what makes CPM scheduling a powerful scheduling method? Let's take a closer look at the exact benefits of using this popular scheduling technique.
CPM Scheduling Benefits #1
1. Allows You to Visualize Critical Project Activities

CPM scheduling provides a visual approach to project planning that makes it easy to visualize both critical and subordinate activities. It encourages you to define, from the very beginning, the critical activities that are essential for the successful completion of the project.
It also makes it easy to manage these to complete them on time to prevent delays and mounting costs. CPM scheduling can handle very complex projects with thousands of activities. All this while, it can help you stay focused on the core tasks instead of being distracted by tasks that may seem important but are not time sensitive.
CPM Scheduling Benefits #2
2. Can Save You Time and Money

CPM scheduling helps you stay focused on key tasks and deadlines. While it maps out all the tasks needed to complete the project, it highlights during all stages the essential steps and the date by which they need to be completed.
With proper CPM scheduling, you gain clarity that makes managing tight deadlines and meeting them easier. Since with most projects delays negatively affect everyone, CPM scheduling can ultimately save you time and money.
CPM Scheduling Benefits #3
3. Helps You Manage Risks

In defining critical tasks and other activities, CPM scheduling encourages you to recognize risks and plan for them. Knowing the critical path to project completion makes it easier to predict risks.
It also enables you to make provisions that can reduce them. For example, planning backup supplies for critical tasks in case you're not convinced an existing supplier can meet demands.
Ultimately, CPM scheduling can help you manage risk with more confidence. Even if problems arise, it puts you in a better position to tackle them.
CPM Scheduling Benefits #4
4. Enables You to Better Manages Resources and Subcontractors

Large projects may involve different resources and subcontractors that are distributed across different tasks. Several subcontractors may work on different tasks at the same time and require specific resources.
CPM scheduling can factor all of these in to make the task of managing your teams and their resources more straightforward. Effective scheduling will ensure that the right people have the right resources and work on the right milestones at the right time.
CPM Scheduling Benefits #5
5. Simplifies the Process of Following the Real Status of Tasks

With key tasks broken down and all other activities scheduled, verifying the real status of the project becomes easier. The reality of many large projects doesn't always match exactly the plans you make.
However, if you're able to recognize delays that can affect completion times and raise costs, you can act early and find solutions to problems. Another important benefit of CPM scheduling then is that it helps you keep an eye on scheduled tasks to make sure your teams are on track.
CPM Scheduling Benefits – The Wrap Up
In the end, CPM scheduling can increase clarity, save you time and money, and help you better manage risks and resources. It's a powerful scheduling method that will make projects easier to handle and ensure your team completes them on time.
Additional CPM Scheduling Resources